2020-2021 season: "Free-Range Choir Activities"
Dear friends of DaCapo,
Due to the uncertainty of the months ahead, the DaCapo Chamber Choir will not be holding a typical season this year. We hope to complete our "Road to Refuge" 3-year programming project with our Illimitably Earth concert (postponed May 2020) as soon as it is safe to gather.
In the meantime, we will bring you ongoing "free-range" choir activities, such as our "Garage Choir," releases of archival concert recordings, interviews with composers, and more. We will use this page to post our activities.
"Garage Choir" videos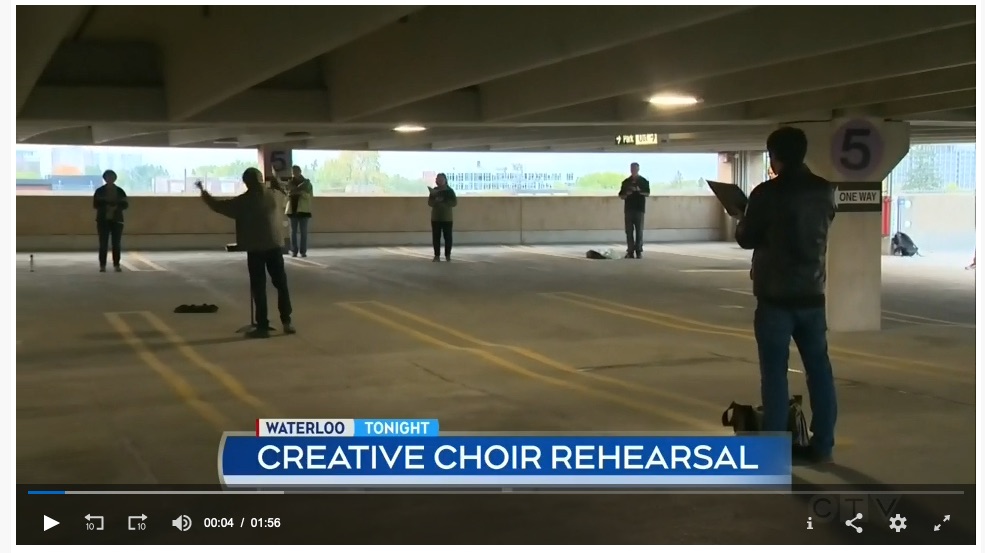 Archival concert recordings
Composer interviews