DaCapo Chamber Choir
The DaCapo Chamber Choir was founded in 1998 in Kitchener-Waterloo, Ontario, under the direction of Leonard Enns. The mission of the DaCapo Chamber Choir is to identify, study, rehearse, and present in public performance and recordings, the outstanding choral chamber works of the past 100 years and to champion music of Canadian and local composers.
Our performance season consists of three annual concerts in Kitchener-Waterloo: once in the fall around Remembrance Day, a mid-winter, and a spring concert. In addition, the choir performs on an ad hoc basis at other events.
We have worked with numerous choral groups, musicians, and composers since our inaugural season, including the Kitchener-Waterloo Symphony, Elora Festival Singers, Kingston Cantabile Choirs, Guelph Chamber Choir, Penderecki Quartet, Lachan Chamber Choir, Willem Moolenbeek, Eric Friesen, Bruce Dow, and Eric Whitacre, to name just a few.
DaCapo was awarded first place in the Contemporary Choral Music category of the 2011 National Competition for Canadian Amateur Choirs. The choir also received 2nd place in the 2011 Chamber Choir category. Also in 2011, DaCapo's second recording, ShadowLand, received the 2010 National Choral Recording Award from the Association of Canadian Choral Communities.
For information about how to audition for the choir, please email auditions@dacapochamberchoir.ca .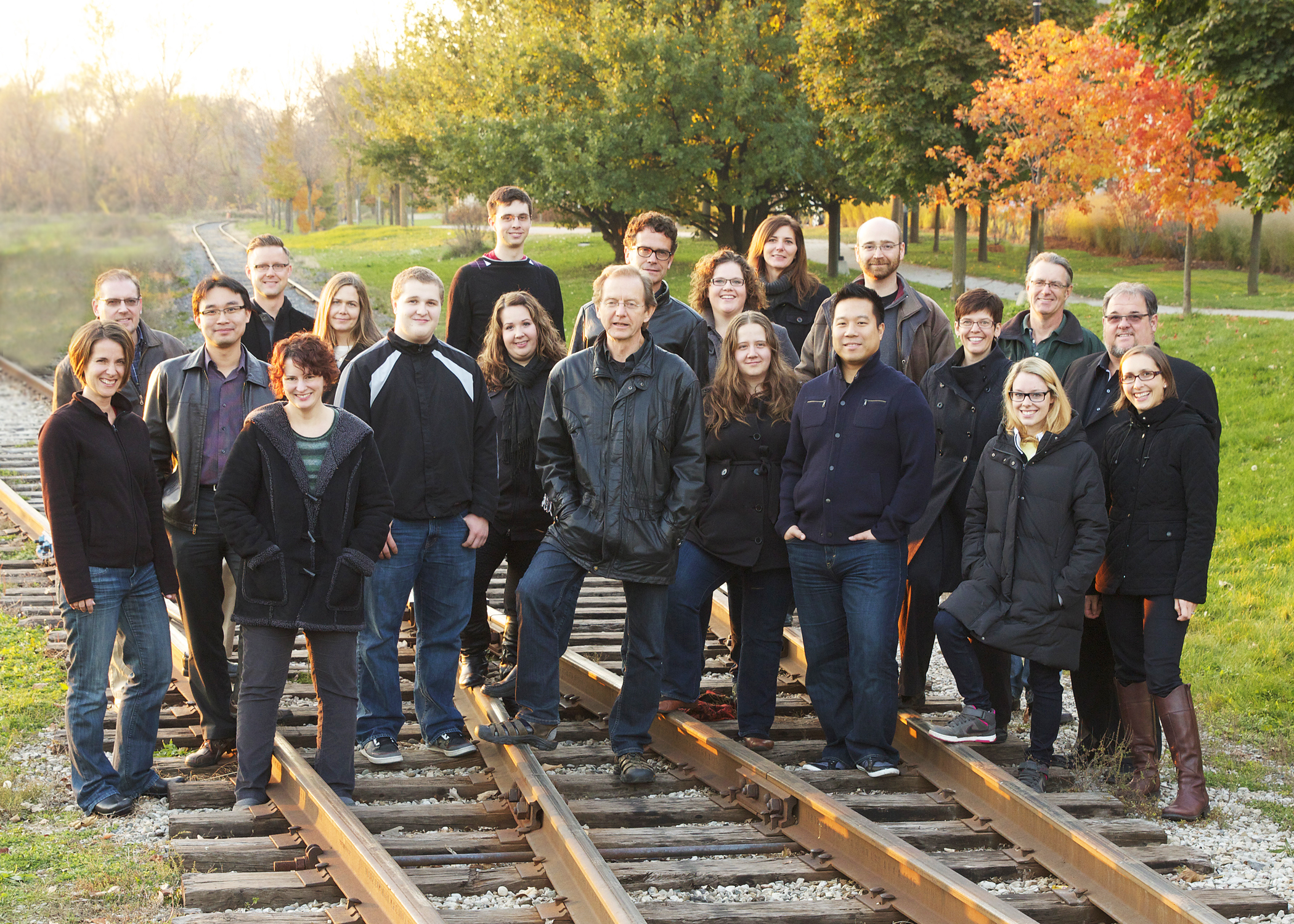 The Director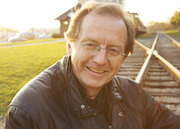 Conductor and composer Leonard Enns is the founding director of the DaCapo Chamber Choir, and Professor Emeritus in the Music Department at Conrad Grebel College, University of Waterloo (Ontario, Canada). In addition to several CDs with DaCapo, he has released six CDs with the Conrad Grebel Chapel Choir. He has served as guest conductor for various choirs including the Elora Festival Singers, and at festivals including the Region of Waterloo High School Choral Festival. Among his choral activities, he returns by invitation to Llangollen, Wales for his fourth tenure as adjudicator at the International Music Eisteddfod in July 2016.
Also active as composer, Enns has been honoured with a 2010 JUNO nomination for his Nocturne, as Classical Composition of the Year. His Aperi, Domine, os meum, commissioned by the Chamber Choir of the Polytechnical University of Warsaw (ChaPW) was premiered in Poland in October 2015, and upcoming premieres include a new commission for the Toronto Mendelssohn Choir for Good Friday 2016, and a composition for the Choirs of the University of Guelph to be premiered in the 2016/17 season.
Publishers of Enns's music include Gentry Music, ECS Publications,  Boosey & Hawkes, Gordon V Thompson, Kelman Hall, and Cypress Choral Music along with several smaller publishers.  His works are recorded by various Canadian choirs, including the Elora Festival Singers, the Winnipeg Singers, the Toronto Children's Chorus, and, of course, the DaCapo Chamber Choir. Enns is an associate composer of the
Canadian Music Centre
which holds much of his music. All of his unpublished music is also available
directly from him
.