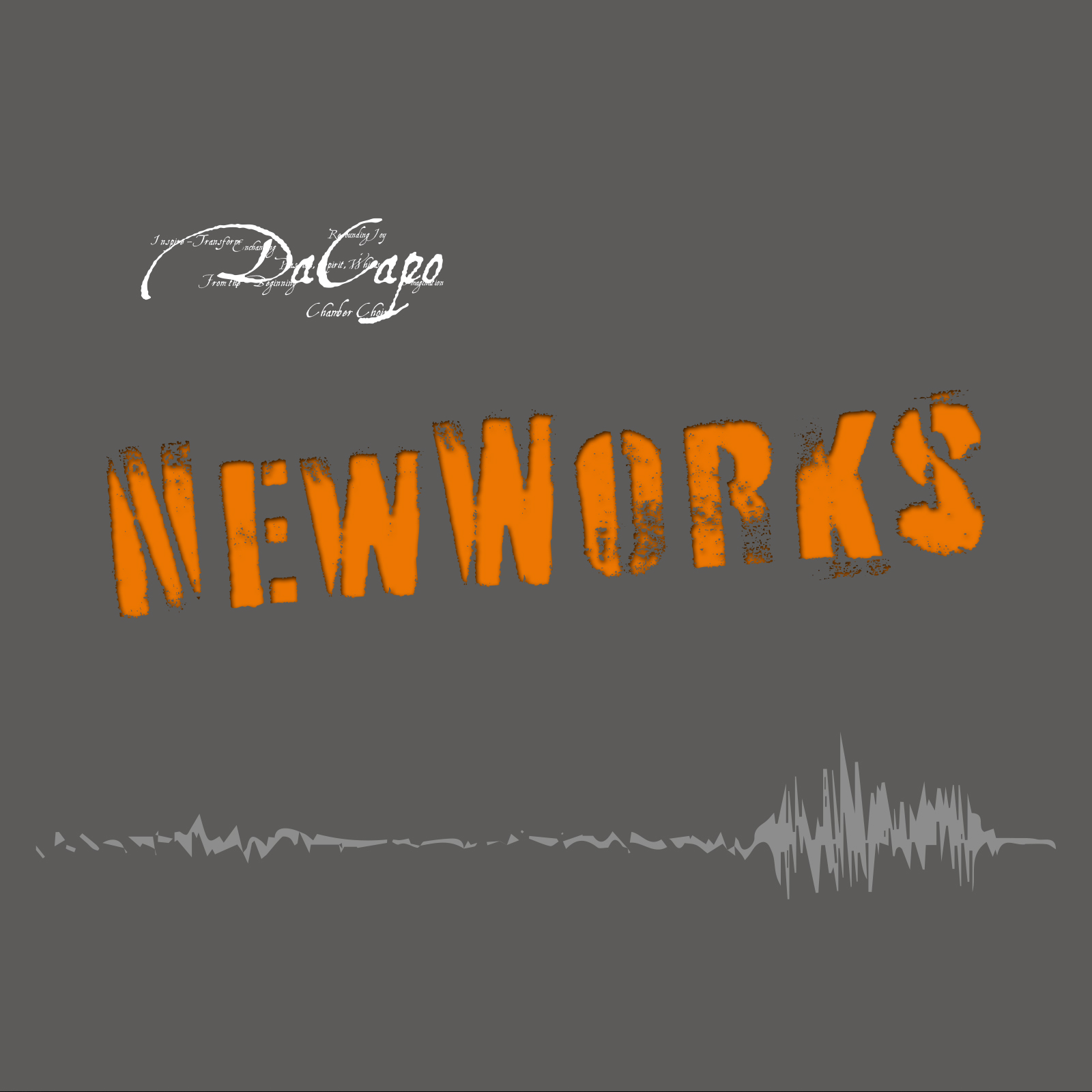 NewWorks
This all-Canadian recording features music by David Archer, Benjamin Bolden, Christine Donkin, Matthew Emery, Jeff Enns, Nicholas Kelly, Don Macdonald, Patrick Murray, James Rolfe, and Sheldon Rose.
Each CD also includes a free digital download card of the full album!  $20.00 each
Click here for more information about the recording, and to hear sample clips.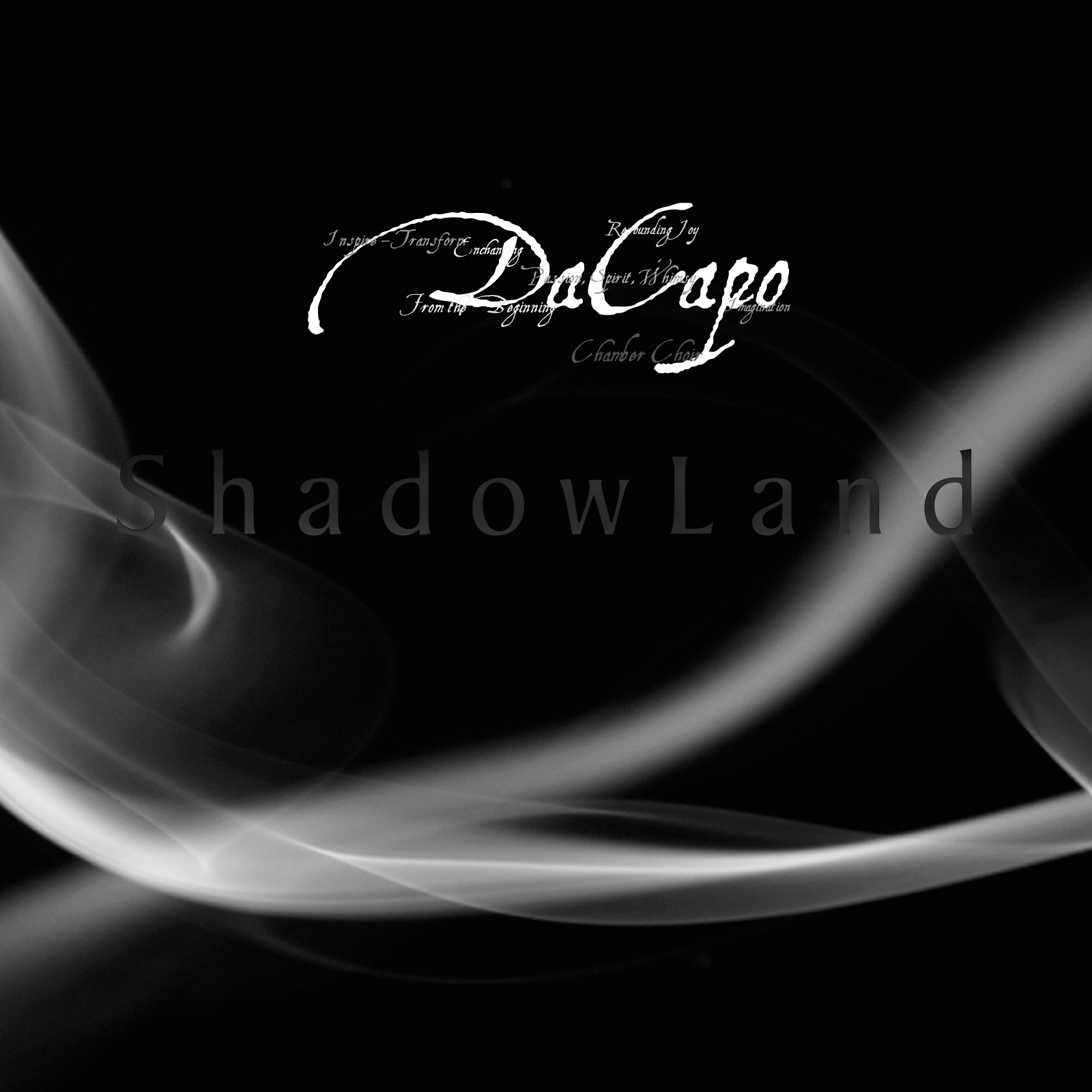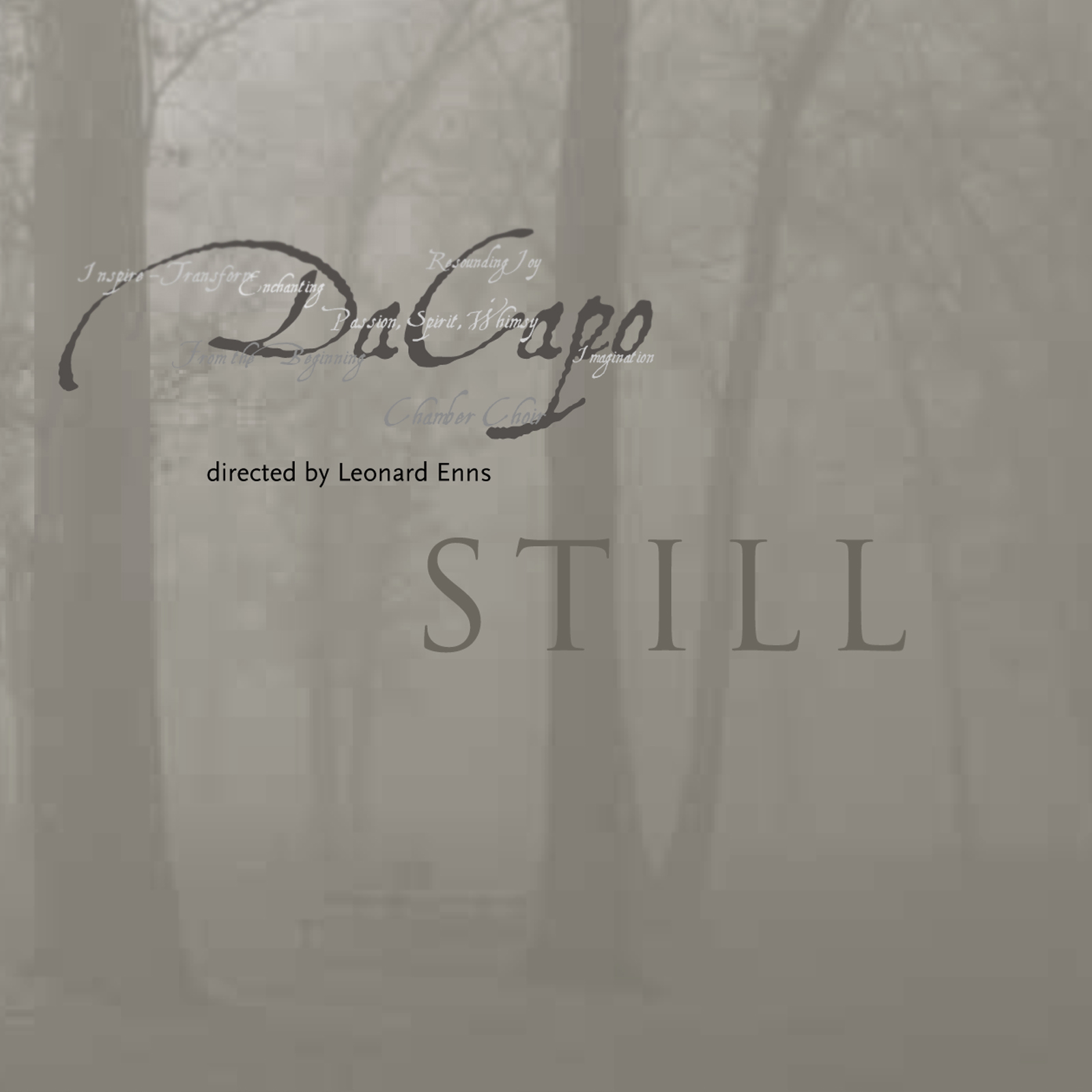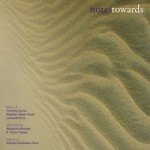 notestowards
Featuring the DaCapo Chamber Choir performing Notes towards a Poem that can never be written: "a shattering experience of Margaret Atwood's nearly brutal poetry, linked with Corlis' masterful writing. It is twenty-five of the most intense minutes of listening you are likely to experience." ~ John S. Gray, WholeNote Magazine, September 2008.
Solo performances on the CD by cellist Ben Bolt-Martin, violinist Jerzy Kaplanek, pianist Heather Dawn Taves, soprano Sheila Dietrich and tenor Brandon Leis. Texts by Margaret Atwood and G. Victor Toews.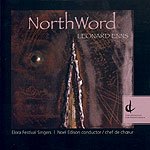 NorthWord
DaCapo also appears on the Elora Festival Singers' NorthWord CD on the Centrediscs label of the Canadian Music Centre. This recording, featuring Noel Edison and the Elora Festival Singers, along with oboist James Mason and organist Jurgen Petrenko, is a disc of Leonard Enns' choral music.